CONTACT US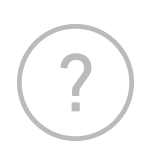 GENERAL INFORMATION
If you have any questions or need help using our online store.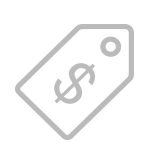 GET A QUOTE
Ask for a custom quote if you can't find what you are looking for on our site.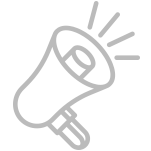 REPORT AN ISSUE
We will be happy to help you with any problem you may have with an existing order.
With appointment only: 350 Ford blvd. #110 - Chateauguay, Quebec CANADA J6J 4Z2
TELEPHONE ENGLISH: 450 844-8480 - FRENCH: 450 844-8470